Our History
The Process of Our Over 45 Years of Experience
1977
Founded in 1977
Our group started its sales and production activities in the Electricity sector in 1977. Our group, which is about to complete its 40th year in this sector, plays an active role in the sales organization of the brands that we are the dealers and the realization of ship electricity projects.
Saygı Electricity Partnership
Our company, which entered into a new restructuring in 2003, first carried out the ship electricity project and application activities under the name of our sister company Saygı Maritime ve Electric Ltd. Gesan Electric; continued to carry out the sales organization of the brands of which it is a dealer.
2003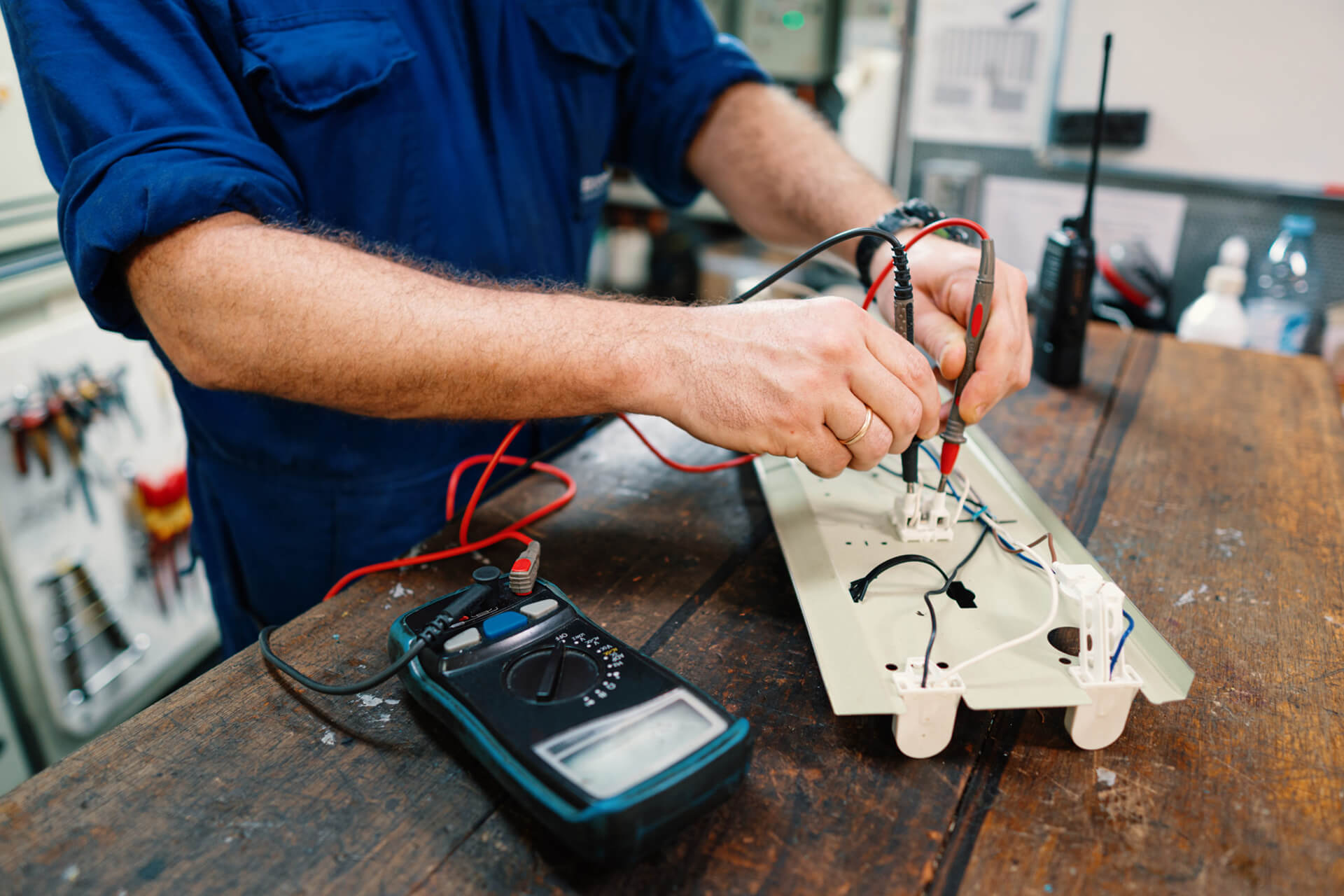 2005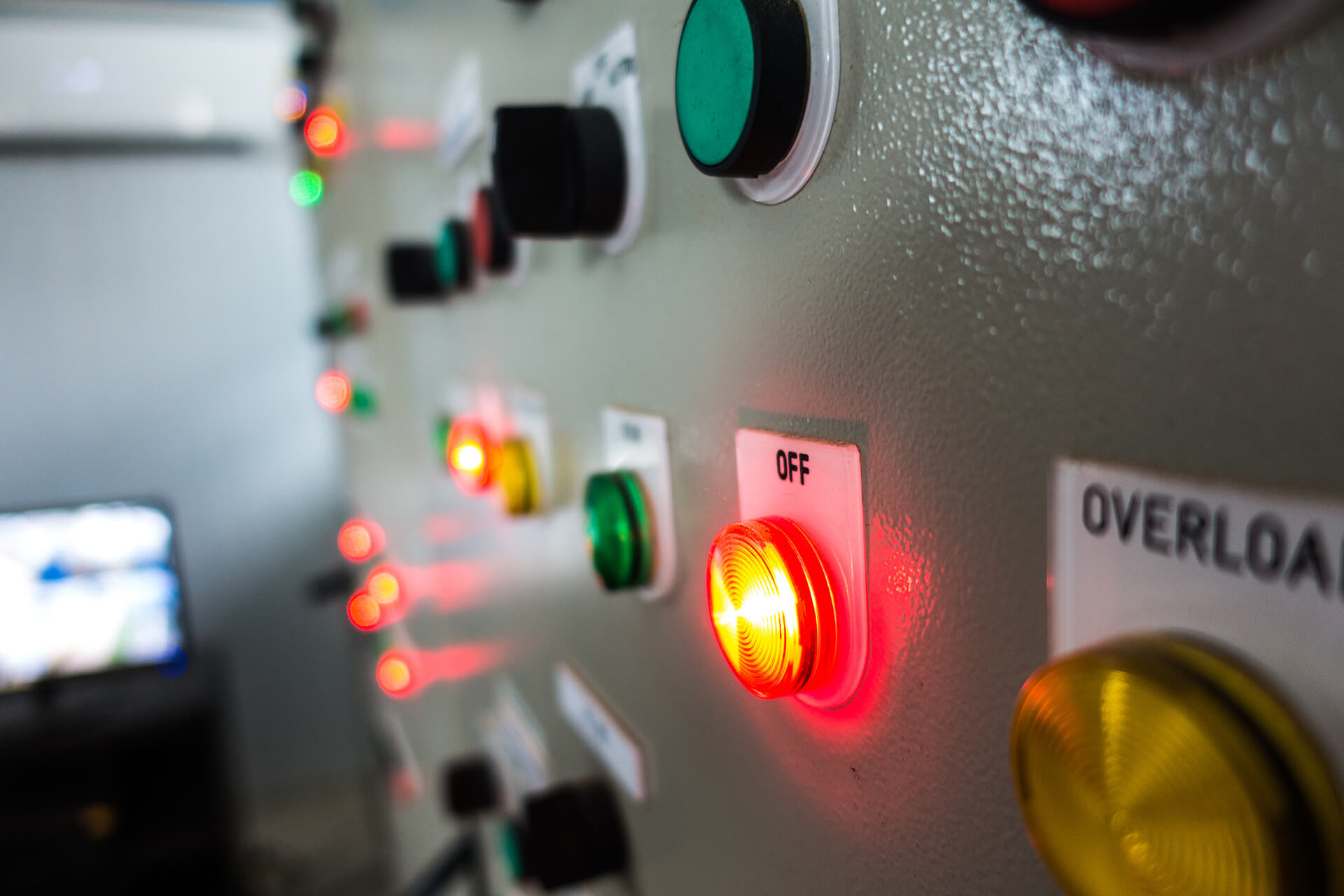 2005 With Our Renewed Team
Since the second half of 2005, Gesso Electric has included AG and OG applications in its sales organization, renewed its staff and strengthened its sales organization and continued its services at its head office in Tuzla.
Our Certificates
After obtaining ISO 9001, ISO 14001, OHSAS 18001 and CE certificates, it started the production and sales of Stainless, DKP and LED Ship Type 2x18 fluorescent fixtures in the fluorescent fixture manufacturing workshop it established in the last months of 2015.
2015